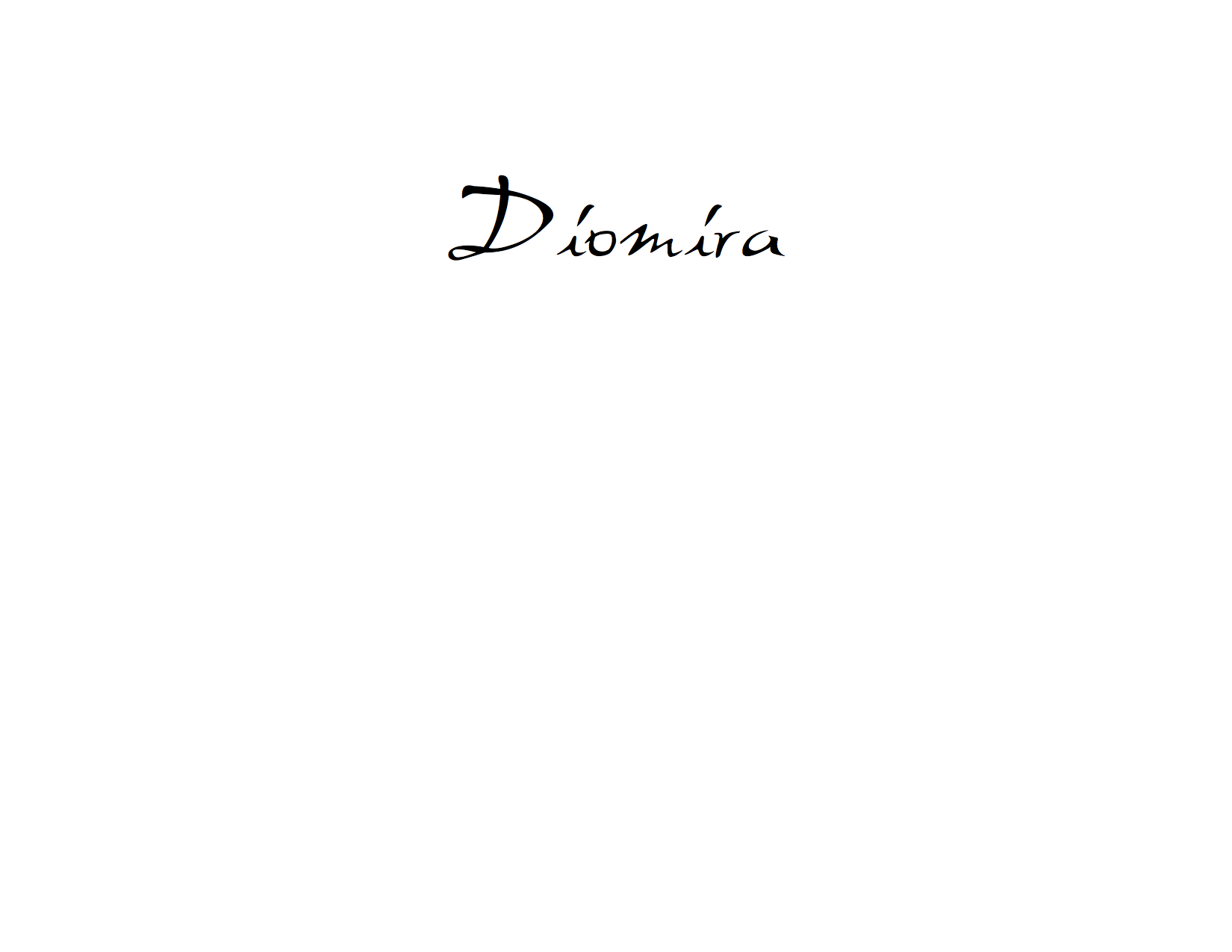 About This Project
Joseph Petric, accordion
Dinuk Wijeratne, piano/composer
Nick Halley, percussion
Performing works composed by their founder Dinuk Wijeratne, Diomira's music explores Dinuk's hugely diverse cultural influences: from the Persian poetry of Omar Khayyam and the fantastical prose of Jorge Luis Borges, to the sensuality of Flamenco and the intricate rhythms of the Indian Classical tradition.
Formed in April 2011, the trio's critically acclaimed literary and globally-inspired program was immediately recorded by the CBC and has since enjoyed repeated nationwide broadcast, garnering audience support for a style that balances sublime music-making with virtuosity.
The 'soul' of Diomira's unique sound is the accordion of Joseph Petric – an internationally renowned recording-artist hailed as "an extraordinary performer" by the Boston Globe. World percussionist Nick Halley is a fiery talent who moves effortlessly amongst the major drumming traditions. Sri Lankan-born Dinuk Wijeratne, with a rapidly growing reputation as a prolific creator of genre-spanning projects, leads the group with his striking compositions and remarkable invention at the piano.
Diomira toured extensively for the Debut Atlantic 2013/14 season