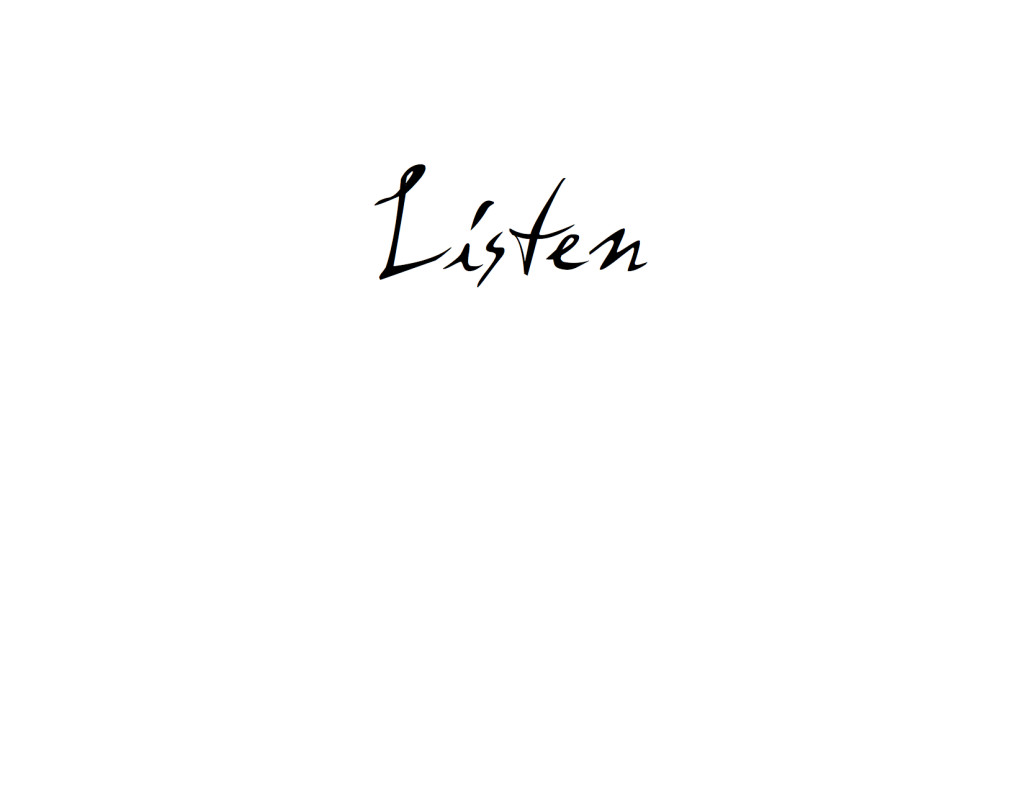 'Dinuk Wijeratne continues to astonish us'
the Chronicle Herald
'An artist who reflects a positive vision of our cultural future.'
the Toronto Star
'Exuberantly creative'
the New York Times
'Dinuk is one of the most gifted musicians I know.'
Bernhard Gueller
Music Director - Symphony Nova Scotia
Former Music Director - Johannesburg Philharmonic, Cape Town Philharmonic, Nuremburg Symphony
'The [Tabla Concerto] is fantastic, complex, and brilliant.
The orchestration and solo writing are masterful. I didn't
think one could pull off [such] a concerto, but Dinuk did.
I don't know of anything like it. The audience went crazy
after it for good reason.'
John Corigliano
'[Dinuk] is a fabulous composer writing music full of energy,
expressivity, rhythmic complexity and non-stop excitement.
As a composer, conductor, pianist, improviser and experimenter
across various musical genres, Dinuk redefines what a classical
musician is and does.'
Christos Hatzis
'Internationally acclaimed'
the North Sea Jazz Festival
'He is representative of the best of a new generation of musicians
who work fearlessly in a variety of styles with flair and imagination'
Ara Guzelimian
Director - the Juilliard School
Former Director - Carnegie Hall
'An artist internationally respected for his virtuosity and sensitivity'
the CBC
'Wijeratne's multi-disciplinary piano-playing sounds like
the work of an entire backing band....stretch[ing] his
audience's conception of how the instrument should sound'

Lebanon Daily Star
'Dinuk Wijeratne's Tabla Concerto is a breath of fresh air
in the repertoire – a vibrant, colourful piece that orchestras
love to play, and audiences will never forget.'
JoAnn Falletta
Music Director - Buffalo Philharmonic Orchestra & Virginia Symphony Orchestra
Principal Conductor - the Ulster Orchestra
'[The] Tabla Concerto is a pioneering work of musical fusion,
a seamless integration of the most complex aspects of
North Indian Classical Tabla music into a totally Western model.'
Bernhard Gueller
Music Director - Symphony Nova Scotia
Former Music Director - Johannesburg Philharmonic, Cape Town Philharmonic, Nuremburg Symphony
'Remarkable piano artistry....he has an enviable touch'
the California Chronicle
'Wijeratne's extraordinary setting was the last of three concerts featuring
works commemorating Bishop. Not only interesting but apocalyptic - an
exciting whirlpool of energy and tranquility, marking the impact of Portuguese
steel on Brazilian rainforest and aboriginal humanity, and rising in its latter
stages to an apotheosis of movement and drums. The music was a brutal
exposition of colonialism at its nastiest, yet colourful, exotic, vividly original,
and sent over the top by the last section.'
the CHRONICLE HERALD on 'Brazil, January 1, 1502'
'Dinuk embodies the true meaning of an artist. His creative
approach to composition brings a fresh virtuosity to an age old
art form. Invisible Cities is a milestone in the genre.'
TorQ Percussion Quartet
'Voraciously curious, indefatigably adventurous,
Dinuk is an artist who appears to be constantly
challenging himself.'
Sri Lanka Sunday Times
'[Love Triangle] is the kind of direction I like to see composers who are writing for chamber music go in.
What [Dinuk] is able to do so expertly is articulate a mix of sounds, and a mix of worlds.'
Roman Borys, the GRYPHON TRIO
Browse audio on this page. For detailed info on Dinuk's compositions, see LIST OF WORKS
Violin Sonata, mvt.3 – Sarah Oates, vln; Dinuk Wijeratne, pno
Tabla Concerto (excerpts) – Ed Hanley, tabla; Symphony Nova Scotia; Bernhard Gueller, cond.
For full audio click here
HymnPeace Orchestral ReMix (excerpts) – Buck 65, turntables; Norm Adams, 'cello; Symphony Nova Scotia, Dinuk Wijeratne, cond.
Visaya – the Apollo Sax. Quartet (2001 live recording)
The Poetry of Squares (part II excerpts) – Chris Church, violin; Ernie Tollar, saxophone & bansuri; Mayookh Bhaumik, tabla; Chendi Leon, cajon; Tom Roach, drums.
Piano solo from Resuf – from the album Complex Stories, Simple Sounds w/Kinan Azmeh
No Escape – DJ Skratch Bastid, turntables;Reeny Smith, vocals; David Burton, drums.
Qawwali Party (excerpts) – Kinan Azmeh, clarinet; Dinuk Wijeratne, piano; Ken Shorley & Mark Adam, percussion; the Chamber Ensemble of the Nova Scotia Youth Orchestra